INFORM. The Prize for conceptual design is annually awarded since 2007 and has its basis in the interface of graphic design and art .The prize worth 5.000 Euro is donated by Dr. Arend Oetker, Berlin. The Prize is associated with an exhibition in the GfZK.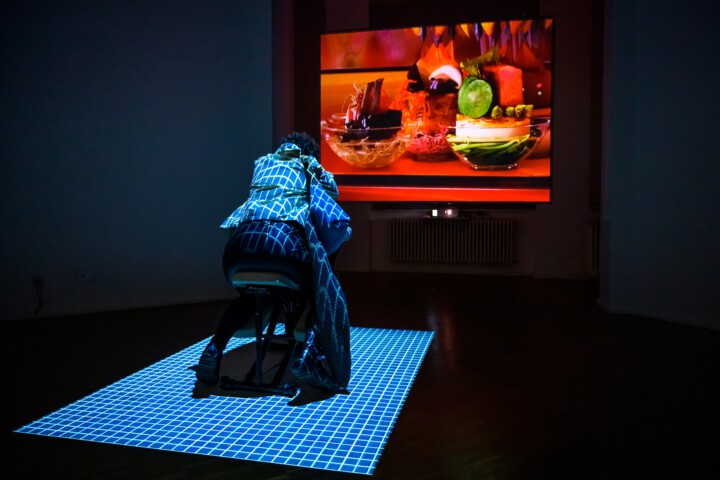 Yin Aiwen: The Value of Care
16/10/2021 until 02/01/2022

Opening: October 15 from 6 to 10 pm
Fair Game Leipzig
07/06/2019 until 29/09/2019

Kunstpreis INFORM 2018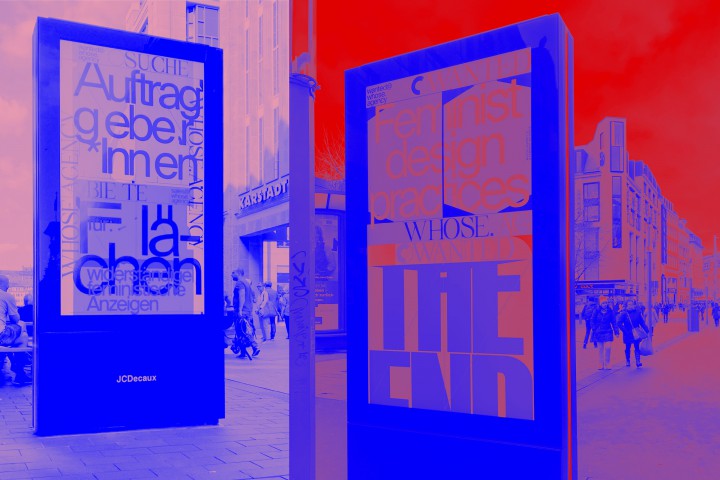 Anja Kaiser: Whose.Agency
08/03/2019 until 07/04/2019

Kunstpreis INFORM 2017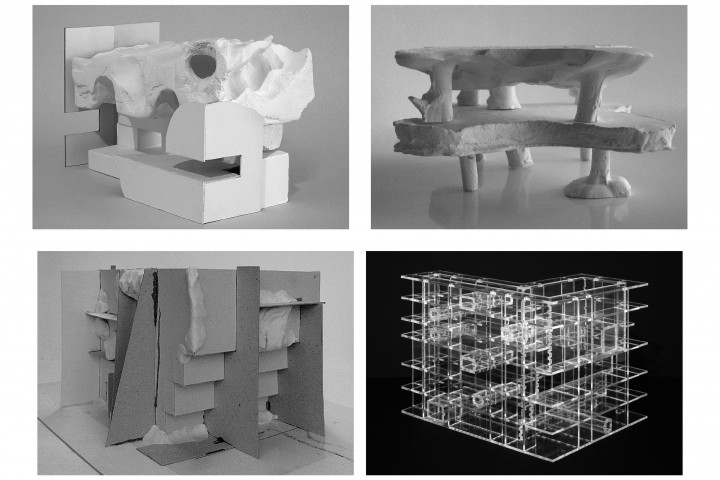 Karl Nawrot: Mind Walk, Extended Play
28/10/2017 until 25/02/2018

Kunstpreis INFORM 2016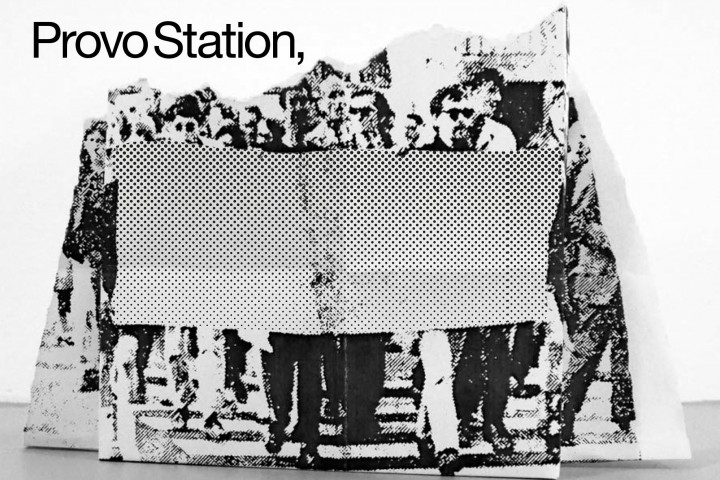 Experimental Jetset: Provo Station
19/03/2017 until 22/05/2017

Kunstpreis INFORM 2015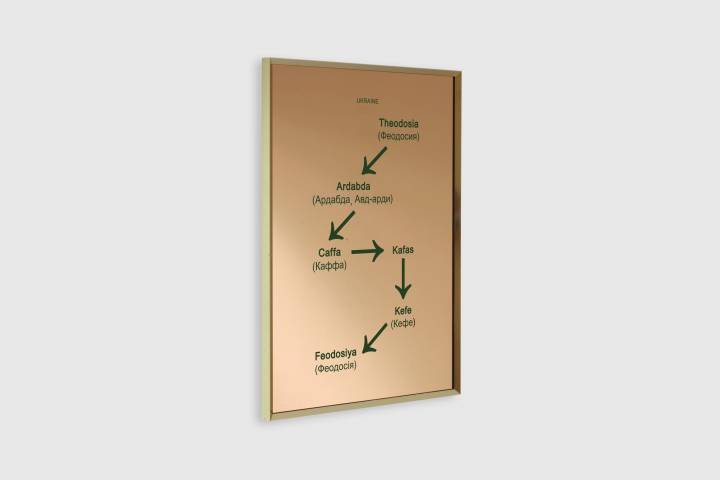 Slavs and Tatars: Lektor
15/11/2014 until 17/05/2015

In their installation Lektor Slavs and Tatars examine the politics and performativity of language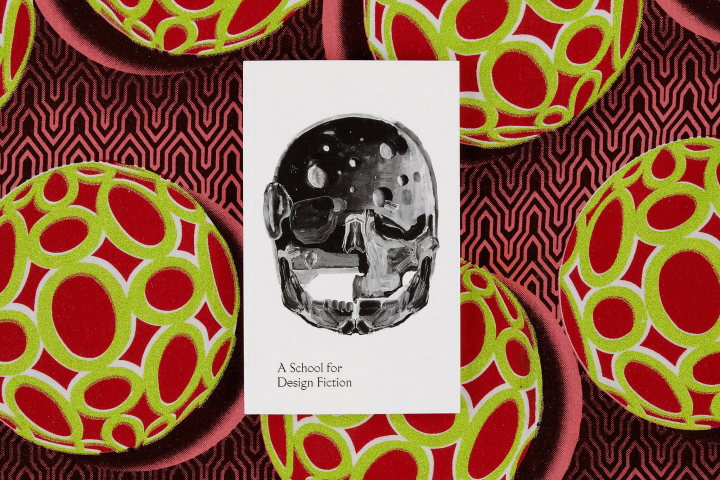 James Langdon: A School for Design Fiction
08/11/2013

The School for Design Fiction offers a short course in reading objects, environments and messages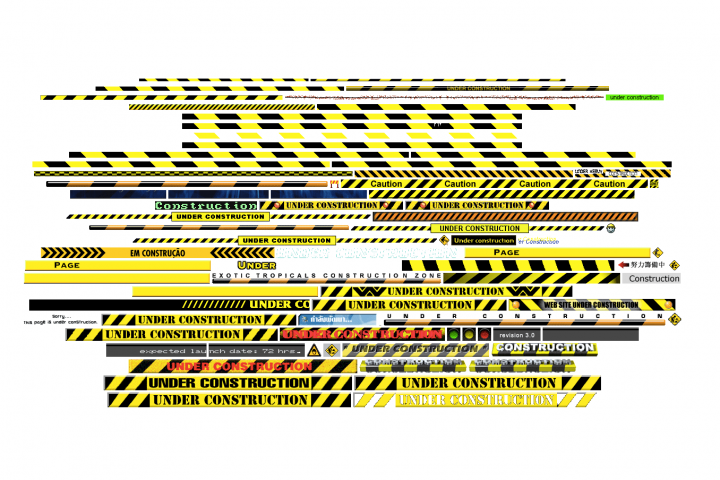 Urs Lehni
19/10/2012 until 20/10/2012

The 2011 prizewinner, Urs Lehni, suggested conceiving a new design for the GfZK website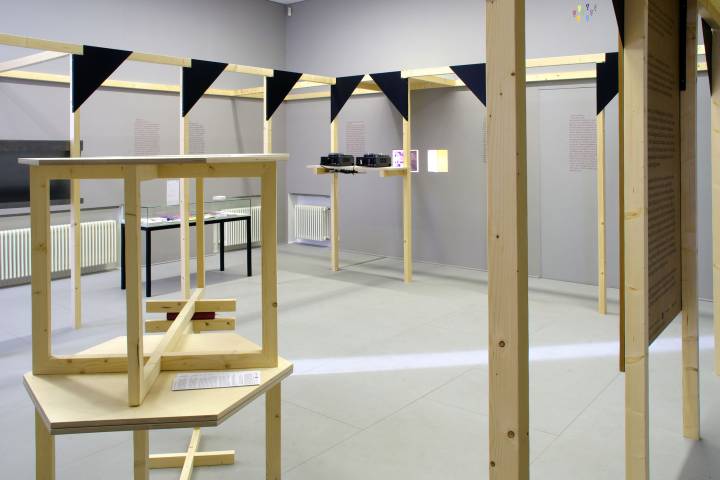 Zak Kyes Working With…
10/12/2011 until 25/03/2012

Zak Kyes' practice encompasses publishing, editing, site-specific projects for and with art institutions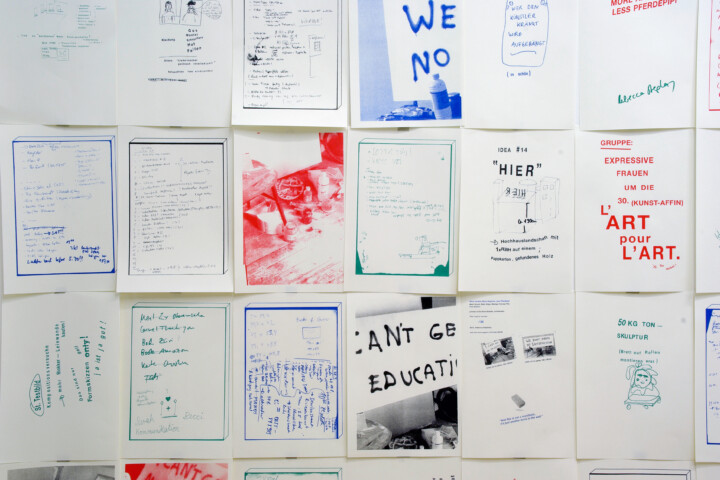 Rebecca Stephany: More Abgrund, More Zweifel, Less Pfederpipi
11/09/2010 until 14/11/2010

Stephany uses is developed in relation to the respective task, situation and context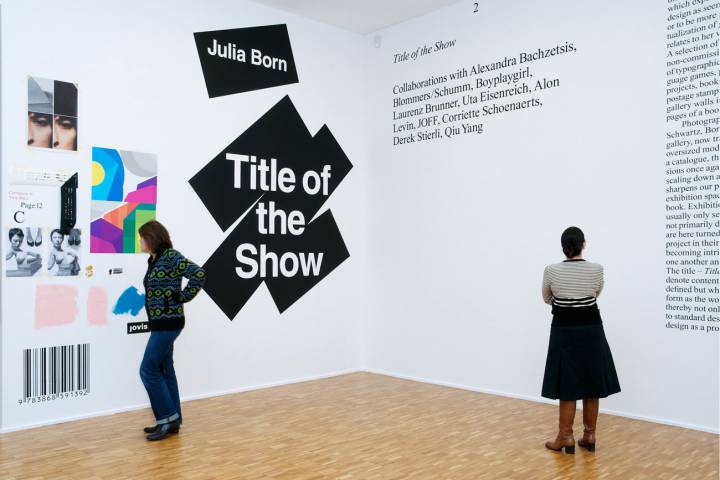 Julia Born: Title of the Show
08/10/2009 until 29/11/2009

Together with the designer Laurenz Brunner, Julia Born has devised a large-scale installation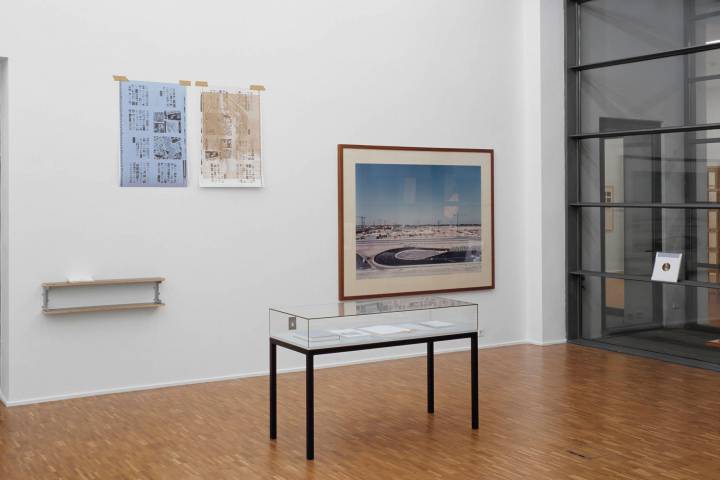 Laurent Benner: Und, mit, auch...
27/09/2008 until 16/11/2008

Benner works as a freelance designer for White Cube, the Tate Modern, among others