seit 2005
mit verschiedenen schulischen und außerschulischen Einrichtungen. Kunstvermittlung findet in den Ausstellungen, in Stadträumen und in externen Orten statt. Wir informieren Dich gern über unser aktuelles Programm:
hier
kannst Du Dich in unseren Newsletter eintragen. Wir freuen uns über Dein Interesse!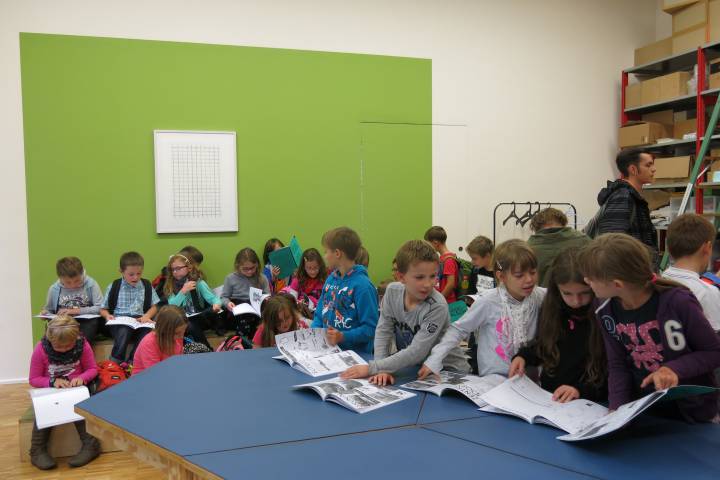 Art mediation
Contemporary Art – What's that got to do with me?
Zeitgenössische Kunst – Was hat das mit mir zu tun?  Die Vermittlungsabteilung GfZK FÜR DICH kooperiert